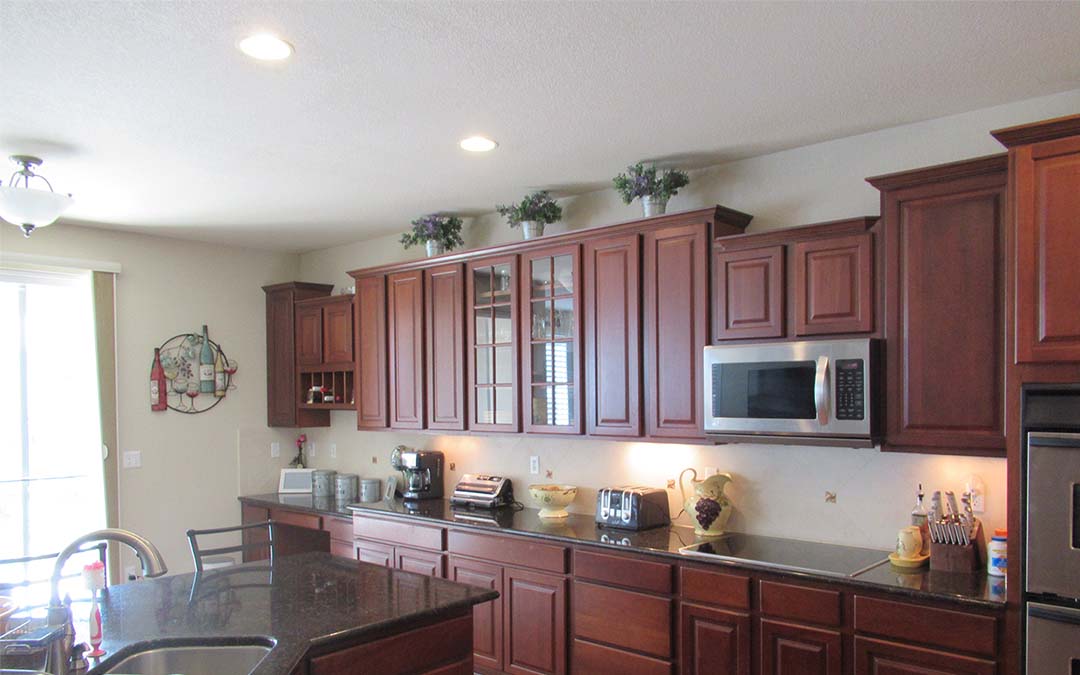 WE ELIMINATE YOUR RISK
We believe in finding quality tenants. We have a 6-step process to identify reliable and credit-worthy, quality tenants. We personally inspect the current living situations and conditions of local prospective tenants. We collect rent 99% on time. When an eviction is necessary, we respond quickly and professionally to reduce your loss of rent, saving you time and money.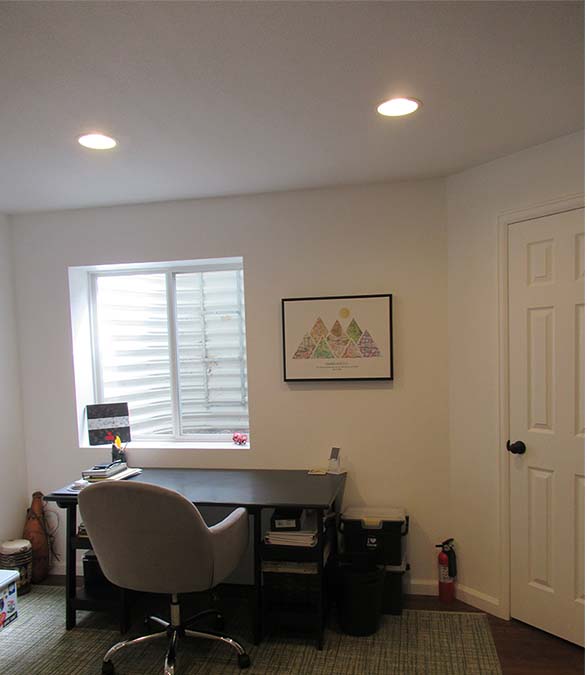 WE REDUCE YOUR COSTS
Our 24/7 maintenance response policy guarantees a live person will respond and determine the severity of the issue. Minor issues can sometimes be easily resolved over the phone, which eliminates costly service charges.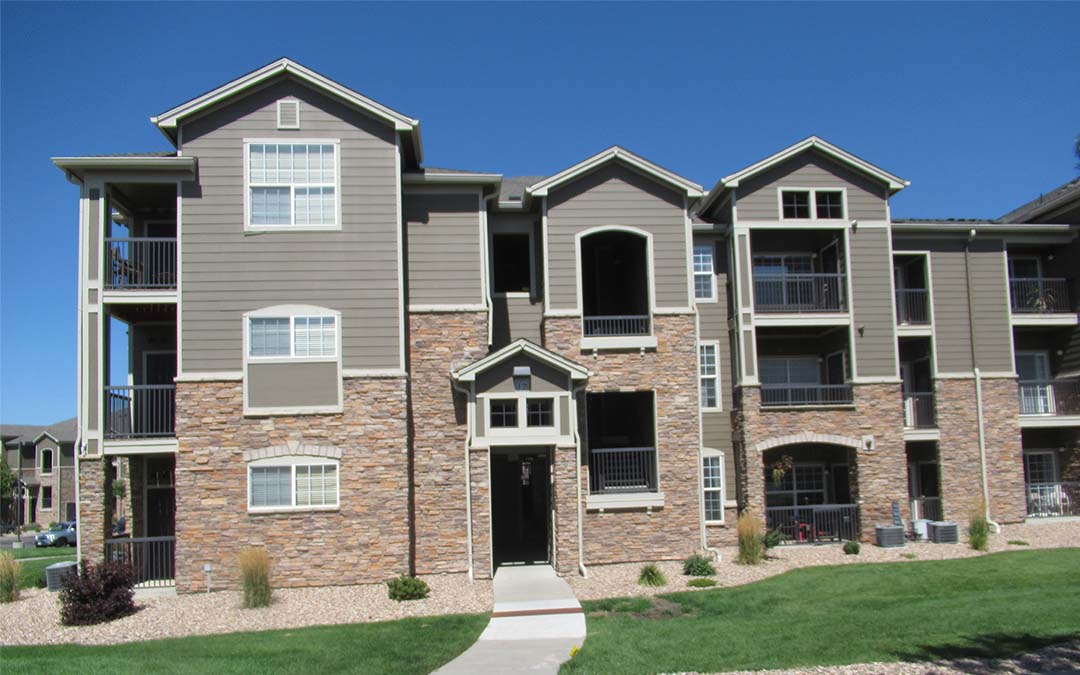 WE SAFEGUARD YOUR ASSET
Our experienced maintenance staff is a team of contractors who have been with us for over 10 years. They have knowledge of our properties and are aware of the lease restrictions. This provides an extra set of eyes to report any maintenance issues or tenant activities that require a follow-up visit. Landlords can visit their property with advance 24-hour notice.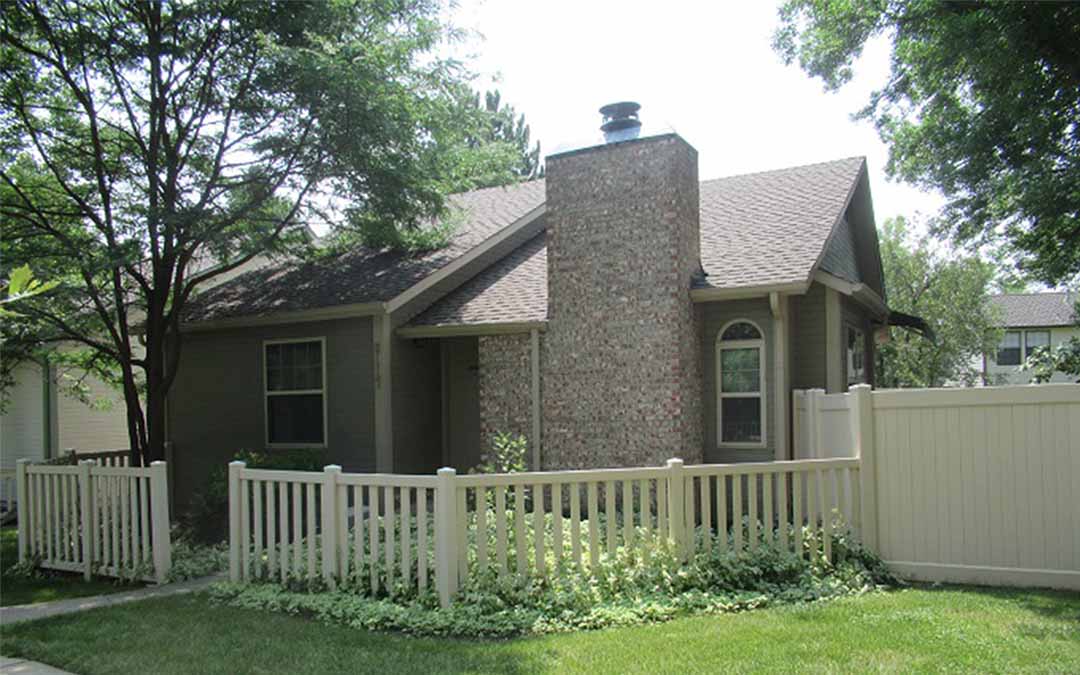 KNOW YOUR LAWS
We keep up with current laws and city ordinances pertaining to property management. Not knowing these laws could land you in serious trouble. Why worry when a property management company has knowledge of the daily changes to protect yourself and your assets. i
Why hire a Property Manager?
A property manager is a vital link between property owners, tenants, and investors, and as such, must be highly qualified and trustworthy. This is why a property management license is required in many states. Our property managers have fulfilled this requirement and beyond, investing thousands of hours into education and certifications to ensure that you receive top-tier service.
This licensing process involves rigorous training in various aspects of property management, including legal issues, financial management, property maintenance, and tenant relations. This extensive knowledge base allows our property manager to navigate the complexities of the real estate market effectively and responsibly, giving you peace of mind.
Moreover, all our employees undergo thorough background checks to ensure they uphold the highest standards of professionalism and integrity. This serves as an additional layer of security for all parties involved – tenants, investors, and the property management company.
The license also ensures that we adhere strictly to the rules and regulations set by the Department of Regulatory Agencies (DORA). These guidelines help protect the interests of all stakeholders and maintain a fair and transparent operational environment.