About Integrity Realty Management
Founded in 2009, Integrity Realty Management is a Louisville property management company with contractors who have over a decade of experience. They not only manage and lease residential properties but also carefully match tenants to properties based on their specific needs. The company is committed to maintaining clean, safe, and fairly priced rentals and participates in the Crime Free Housing Program to prevent illegal activities on their properties. This participation not only improves property values and resident safety, but also leads to a stable, satisfied tenant base, reduced maintenance costs, and more time for routine management over crisis control. Integrity in our name is not just a label; it's a commitment. At Integrity Realty Management, we strive to conduct our business in a way that upholds the highest ethical standards. Each interaction with our property owners, tenants, and contractors is guided by principles of honesty, transparency, and fairness. By staying true to these values, we have been able to foster strong, lasting relationships with all our stakeholders, contributing to our reputation as a reliable and trusted provider of property management services in Louisville and the broader Denver Colorado area.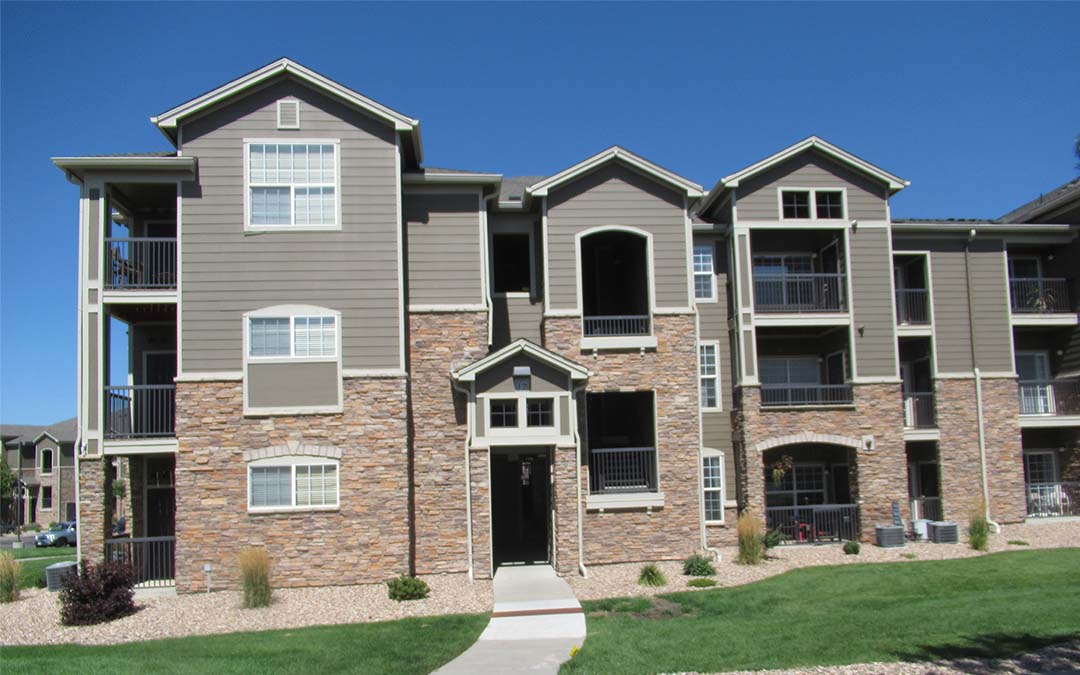 Experience where it matters
Located in the heart of Louisville, Colorado, Integrity Realty Management has established itself as a trusted name in Louisville property management. Our longevity in the business, starting in 2009, is a testament to our commitment to providing top-notch property management services to our clients. We take pride in our long-standing relationships with seasoned contractors, who have been with us for over a decade. Their familiarity with our tenants and properties mirrors our own, ensuring that our clients receive service rooted in deep knowledge and understanding. At Integrity Realty Management, we dedicate ourselves to managing properties with the same care and attention we would afford our own homes. This philosophy has set us apart and has allowed us to cultivate trust with tenants and property owners alike.
What we do
As one of the leading Louisville property managers, Integrity Realty Management's philosophy is to connect tenants to properties that align with their unique goals. This tenant-centric approach has been a driving force behind our success. We manage a diverse portfolio of residential and commercial properties, each maintained to clean, safe standards that meet or exceed fair market value.
Every property under our care is treated as a unique entity. We understand that each property owner has different objectives and requirements, and we work to ensure these are met. Our team is not only equipped with the professional expertise to handle operational aspects but also possesses the critical understanding of the various markets in Colorado including; Louisville, Longmont, Denver and Boulder. This knowledge allows us to make informed decisions that benefit both the property owner and the tenant.
The Crime Free Housing Program is a program we participate in to help managers of rental properties to keep drugs and other illegal activity off our properties. Benefits of the crime free program include:
Improved property value
Improved personal safety for residents
Stable, more satisfied tenant base resulting in an increased demand for rental units
Lower maintenance and repair cost
More time spent on routine management and less on crisis control
Integrity Realty Management
357 South Mccaslin Blvd Suite 200
Louisville, Co 80027
Office Hours:
Office Phone: 303-332-4853