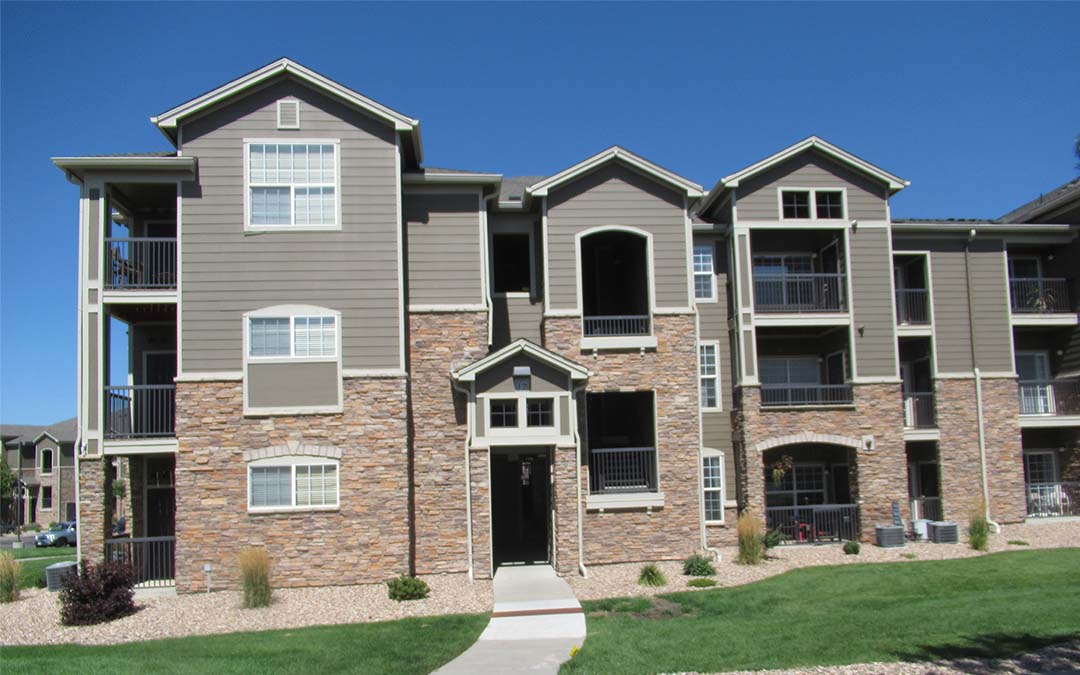 We manage hundreds of real estate investments.
At Integrity Realty Management, we take pride in managing many Denver real estate investments, providing expert guidance to clients who are looking to find, purchase, and rent out investment properties along the front range. We aim to help you achieve financial independence and wealth through smart and strategic real estate investments.
The world of real estate investment management is vast and complex, but with our experienced team by your side, Integrity Realty Management can navigate it with confidence. Our services extend beyond simple property management. We conduct thorough real estate asset analysis to develop effective economic strategies that maximize your return on real estate investment.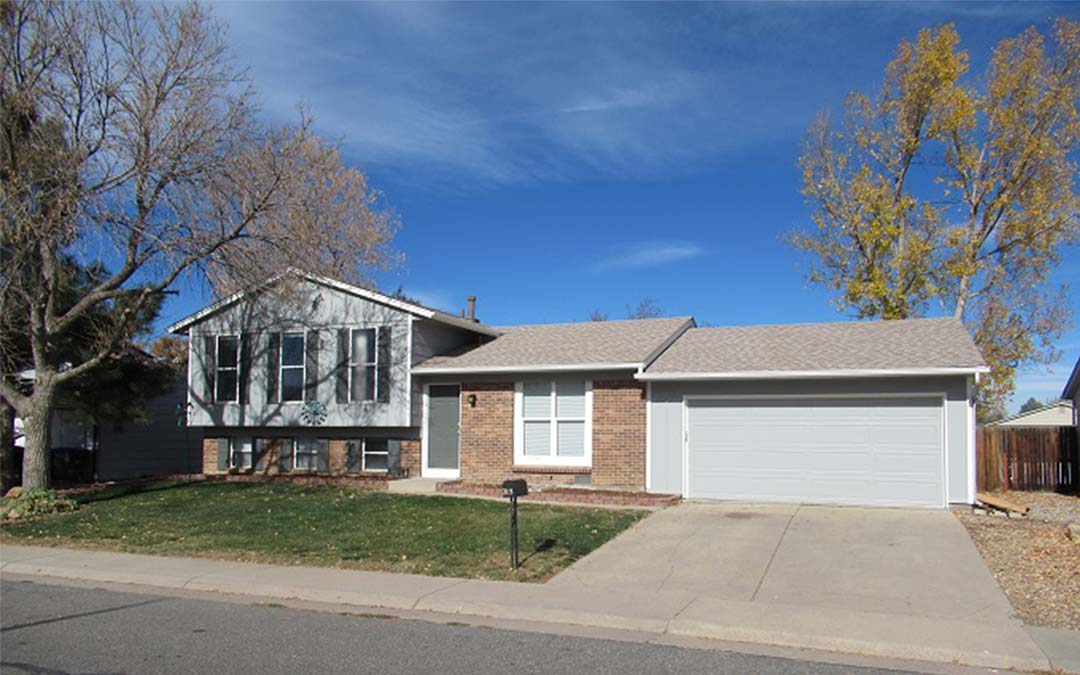 Free Rental Analysis
A Free Rental Analysis is a crucial tool for property owners and investors. This comprehensive service helps you understand the potential of your property in the current market. It involves a detailed examination of various factors, including local rental rates, property conditions, location, and comparable properties.
At Integrity Realty Management, our Free Rental Analysis takes into account numerous local rental market factors. We provide a detailed report that includes an analysis of your property's square footage, room details, and area rental rates. This ensures that you're not leaving money on the table and that your investment property is priced competitively.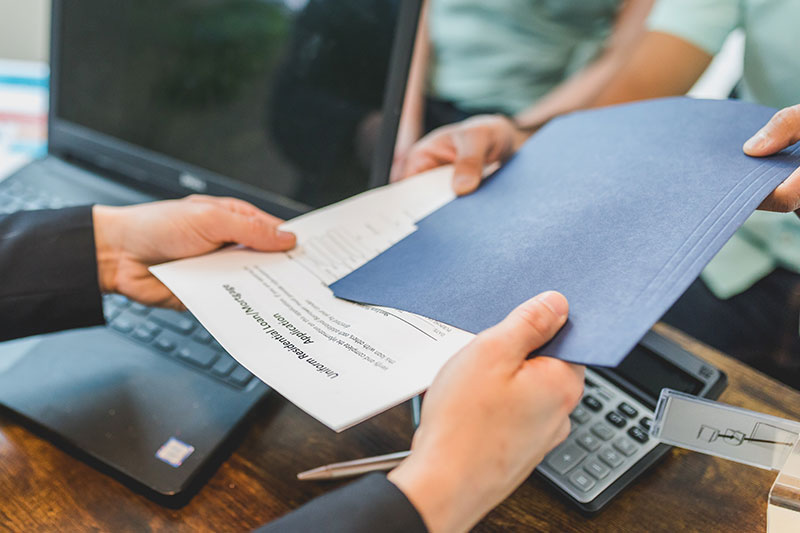 Realtor Referral Program
For realtors whose clients are considering turning their property into an investment, Integrity Realty Management offers an attractive Realtor Referral Program. This program allows realtors to refer their clients to us for expert property management services. In return, we pay a referral fee of $300.
One of the key features of our referral program is that if your client eventually decides to sell their property, we ensure that they return to you for their real estate needs. This way, our partnership not only helps to grow your client base but also maintains and strengthens your existing client relationships. If you send us a qualified tenant that we place in our unit, we will pay a $100.00 referral fee.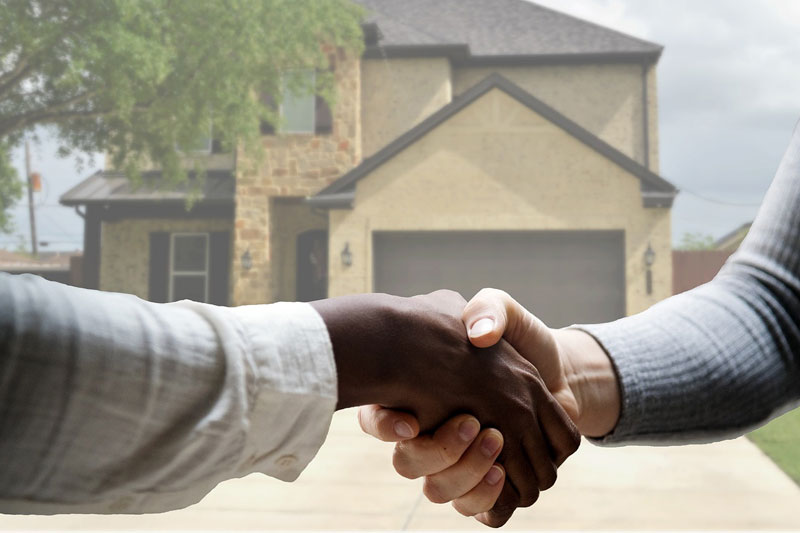 Buying and Selling
Buying and selling real estate can be a challenging process, but with the right support, it can also be an exciting journey. Whether you're contemplating becoming a real estate investor or simply looking to buy or sell your home, Integrity Realty Management is here to guide you every step of the way.
Our seasoned professionals have more than a decade's worth of experience in buying and selling Denver real estate, giving us deep insight into market trends and the nuances of property transactions.  This expertise enables us to provide personalized solutions that meet your unique needs and goals.
We've Got You Covered
Navigating the Denver real estate market and its surrounding areas can be a difficult journey. But with Integrity Realty Management, a property investment company with years of experience by your side, it becomes a smooth and rewarding experience. Whether you're seeking to invest in property or find the perfect home for your family, our seasoned team is dedicated to guiding you toward smart choices you can depend on.
Investment properties require a deep understanding of the market trends, rental yields, and potential growth areas. Our team, backed by years of experience, provides insightful advice tailored to maximize your return on investment. We leverage our in-depth knowledge of Denver and the front range to identify promising properties that align with your financial goals. Contact us today to start your journey!
Integrity Realty Management
357 South Mccaslin Blvd Suite 200
Louisville, Co 80027
Office Hours:
Office Phone: 303-332-4853